PPC Management services
Get help from an experienced PPC agency
We are a PPC agency located in Alpine, Utah.
We optimize, launch, and manage your pay per click advertising accounts so you don't have to. Focus on your business operations and sales while we handle your PPC marketing for you.
Not enough leads or sales?
Let us give your company boost with PPC marketing. PPC marketing can often provide immediate results and long term results.
How much do we (Connect 4) charge for PPC management?
The amount that we charge for PPC management ranges from $400 to $1,500 depending on the number of services and/or products that you sale. We charge based on the amount of work required to manage and optimized your account.
How much should you spend on PPC marketing?
We recommend PPC budgets based on 1) Your market 2) your marketing budget 3) the age of your company and 4) what your sales goals are.
PPC FULL-SERVICE APPROACH
In addition to creating and managing your PPC accounts we provide all of the other necessary services to
PPC (AdWords & Bing) management

Landing page design

Landing page development

Conversion tracking

Keyword research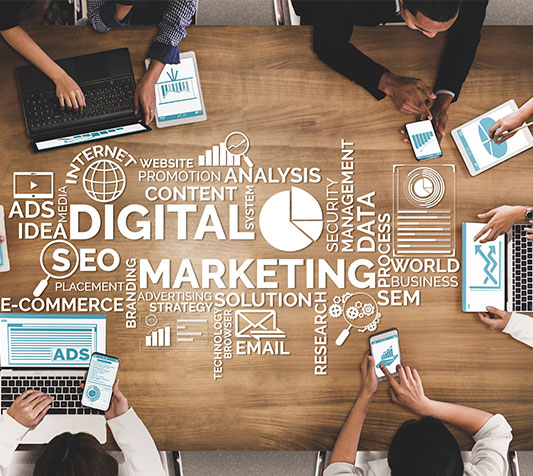 PPC experts
As an PPC agency we have the complete team create and manage your PPC marketing.